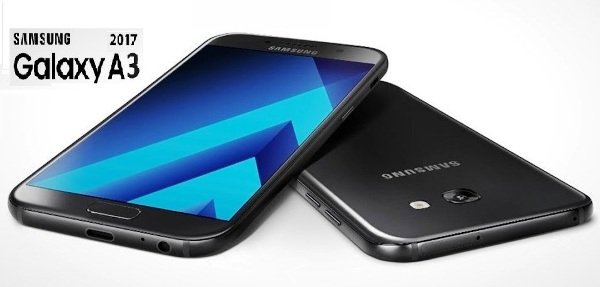 Pros and Cons of Samsung Galaxy A3 2017:
Pros
1: A compelling Processor.
2: Good camera.
3: Android 6.0
4: Super AMOLED display.
5: IP68 certification.
6: 720p resolution.
7: 2350Mah battery.
8: Cheap.
Cons
1: just 4.7-inch display.
2: 2GB of RAM which is not reasonable considering other mobile phones from Samsung.
Disclaimer:
" The information and detail in this article on Samsung Galaxy A3 mobile phone 2017 model are based on the details, news, reports, and updates from reputed websites like TechRadar, Cnet, Trustedreviews and Samsung Official websites".
Conclusion:
Knowing the facts and complete specification of Samsung Galaxy A3 2017 mobile phone we can say that this is a suitable device which is affordable and advanced, having all the prominent and latest features from Samsung Flagship. The users will love the invention and will be able to get all the apps and games which are available and can run cheap smartphones.
Previous Article:
This article is about the Samsung Galaxy A3 2017 Specification, price, and Review, whereas the previous article was about the Samsung Galaxy S7 Specification Price, Release Date and Review. To know more about Samsung Smartphones  and price list of Samsung mobiles keep visiting Samsung Mbolie Specs.