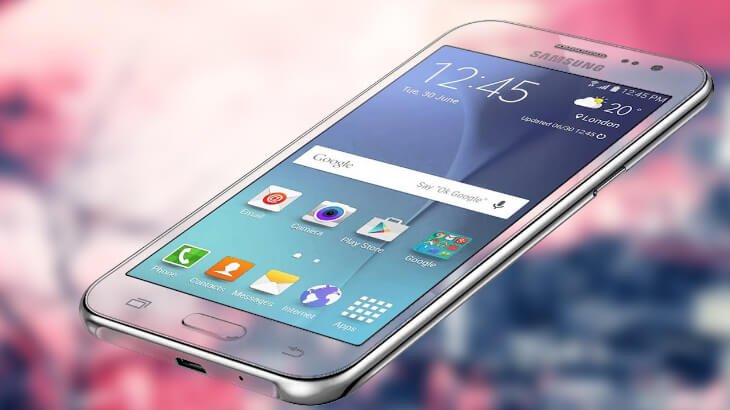 Specs & Table
Camera
Display & Storage
Battery Life
BUY or NOT?
1: Samsung Galaxy J3 Pro Smartphone Processor:
The Samsung J3 Pro 2017  comes with a decent processor. There is a 1.2 GHz Quad-core processor inside the device which is not as good as other famous smartphones of Samsung, but it has enough power to run J3 Pro phone smoothly and decently.
This mobile has with such processor and specs can perform most of the tasks without any hurdle and lag. Therefore, the users will love the device as it has all the advanced apps and features.
The overall performance of the processor of Samsung Galaxy J3 Pro 2017 mobile phone is a kind of acceptable, but we can not say admirable as there are other smartphones in the market with an upgraded processor and same price.
2: Samsung Galaxy J3 Pro GPU:
The GPU in  Galaxy J3 Pro has all the power which the device needs to run all the apps and software smoothly. And it is a perfect combination of 1.2 octa-core processor. Games and high definition videos and movies run fine on  smartphone. So, the user can play their favorite games with any fear and disturbance.
3: Samsung Galaxy J3 Pro 2017 Camera:
The camera has a vital role in any smartphone or tablets for recording videos and capturing images. This is a modern world where users upload a large no of videos and their pictures on Facebook, What's App and Instagram daily to share their feelings and thoughts.
The  phone comes with an 8-megapixel camera with a 2.2f aperture on the back side of Galaxy J3 pro 2017, which quiet enough to record HD videos. There is a 5-Megapixel camera on the front side of J3 Pro which is perfect for taking selfies and self-images.

The overall performance of Galaxy J3 2017 was good in term of the camera, but there are some deficiencies in capturing low light images. The combined video recording of both the cameras of  J3 Pro 2017 was just 720p, which is not impressive, but considering the price we accept the results.
4: Samsung Galaxy J3 Pro Screen Resolution:
The Samsung Galaxy J3 Pro mobile phone has a resolution of 720 to 1280 pixels, which makes a pixel density of 294 PPI. The device comes with a 5.0-inch display, a perfect screen size which can comfortably fit in the pockets. The  mobile phone does not have a high resolution and pixel density, but it can satisfy their users in all aspects.
J3 Pro Screen Display & Os