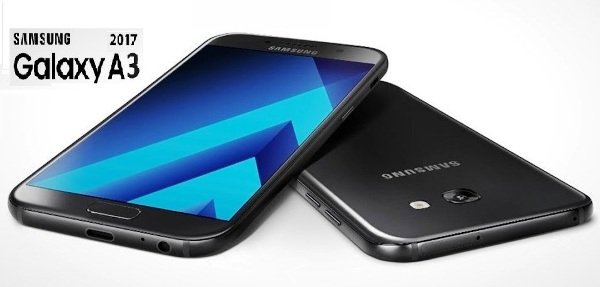 Samsung Galaxy A series 2017 comprises of following smartphones.
[smartslider3 slider=6]
1: Samsung Galaxy A8 plus.
2: Samsung Galaxy A8.
3: Samsung Galaxy A7.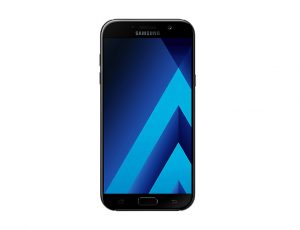 4: Samsung Galaxy A5.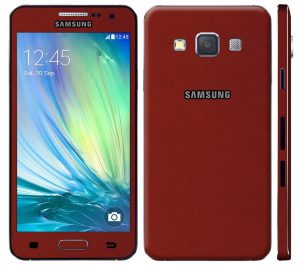 5: Samsung Galaxy A3.
The Samsung Galaxy A3 specification price, and release date are as follows.
1:Samsung Galaxy A3 Review:
The Samsung Galaxy A3 2017 model smartphone is the newest version of Samsung Galaxy A3 2015 model. In this model of Galaxy mobile phone, the processor is very potent and fast which can quickly do multitasking and extreme functions as compared to its predecessor. The RAM, GPU, CPU, Camera and other specs are improved than the older version. The overall performance of Samsung Galaxy A3 2017 is much better if we compare it to its previous versions of mobile phones.
2: Samsung Galaxy A3 2017 Processor:
The Samsung Galaxy A3 2017 model smartphone comes with 1.6 octa-core processor, with a CPU Exynos 7, 7870 octa combined with Mali T830 GPU, which makes the device very fast and powerful. The device is capable of doing multitasking and can play 3D games without any hurdle and lag as compared to its older version.
Galaxy A3: Camera, Screen & Display